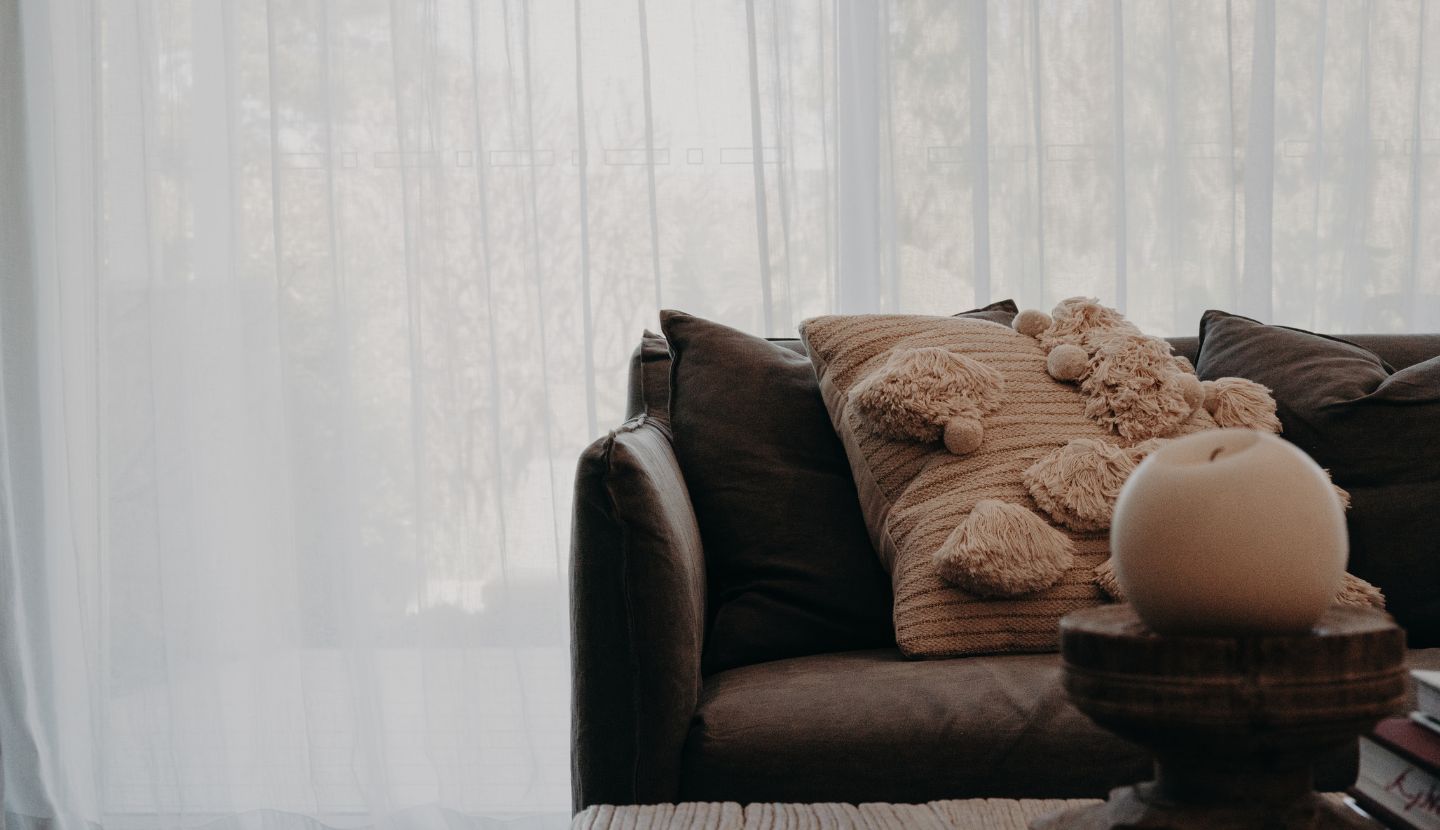 Real estate agents in Dunedin
When you know Dunedin, you know LJ Hooker
LJ Hooker Dunedin
63 Musselburgh Rise, DUNEDIN 9013
Welcome to LJ Hooker Dunedin
listing item
listing item
listing item
listing item
office results
Heading counter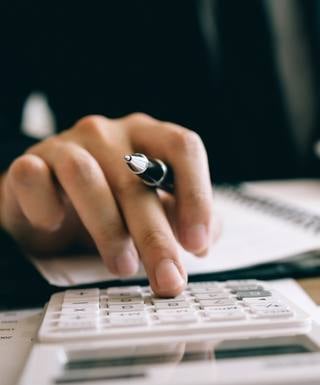 office results
Here's what we achieved for our clients
agent results stats
56
Sales over the last 12 months
27
Average days on market
67
Properties leased the last 12 months
$21.2M
Total value of sales over the last 12 months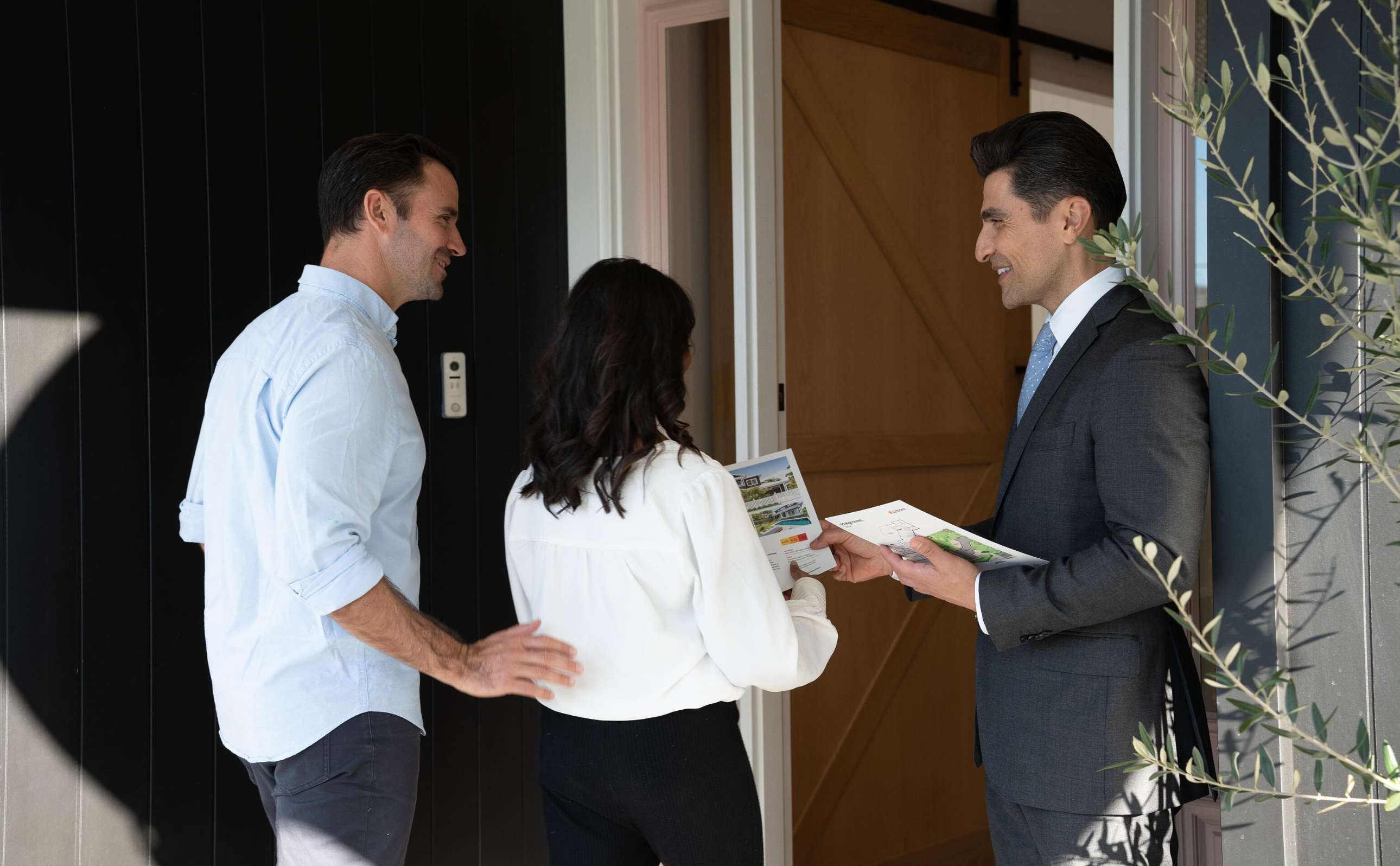 Testimonial Slider
Worked tirelessly towards achieving our desired outcome
In choosing our agent we attended numerous open homes to view things from a buyers perspective. Jason stood out for both his knowledge and his ability to create rapport with potential buyers.
We decided to ask Jason to sell our home and he worked tirelessly towards achieving our desired outcome. Throughout the process we were kept well informed, never pressured, and after strong interest were provided with a multiple offer sale.
Extremely impressed
We chose Geraldine for her exceptional property knowledge and marketing reputation, particularly in the Waverley area.
We found Geraldine to be very professional and her excellent communication throughout the whole process made the sale less stressful than we anticipated.
We were extremely impressed with the marketing and photography of the house. We are very grateful for the outstanding and quick result she received for us.
We highly recommend Geraldine & the LJ Hooker team.
Trista was amazing
Trista was amazing not only with the marketing of my property but also in using her contacts to help me get the property ready for the market.
My house sold after only three weeks on the market. She was extremely easy to get along with and one of the things I really appreciated was her honesty. During the whole process she was straight forward and the advice she gave was spot on. She listened to what I wanted.
I would use Trista again without hesitation and would highly recommend her to anyone wanting to buy or sell.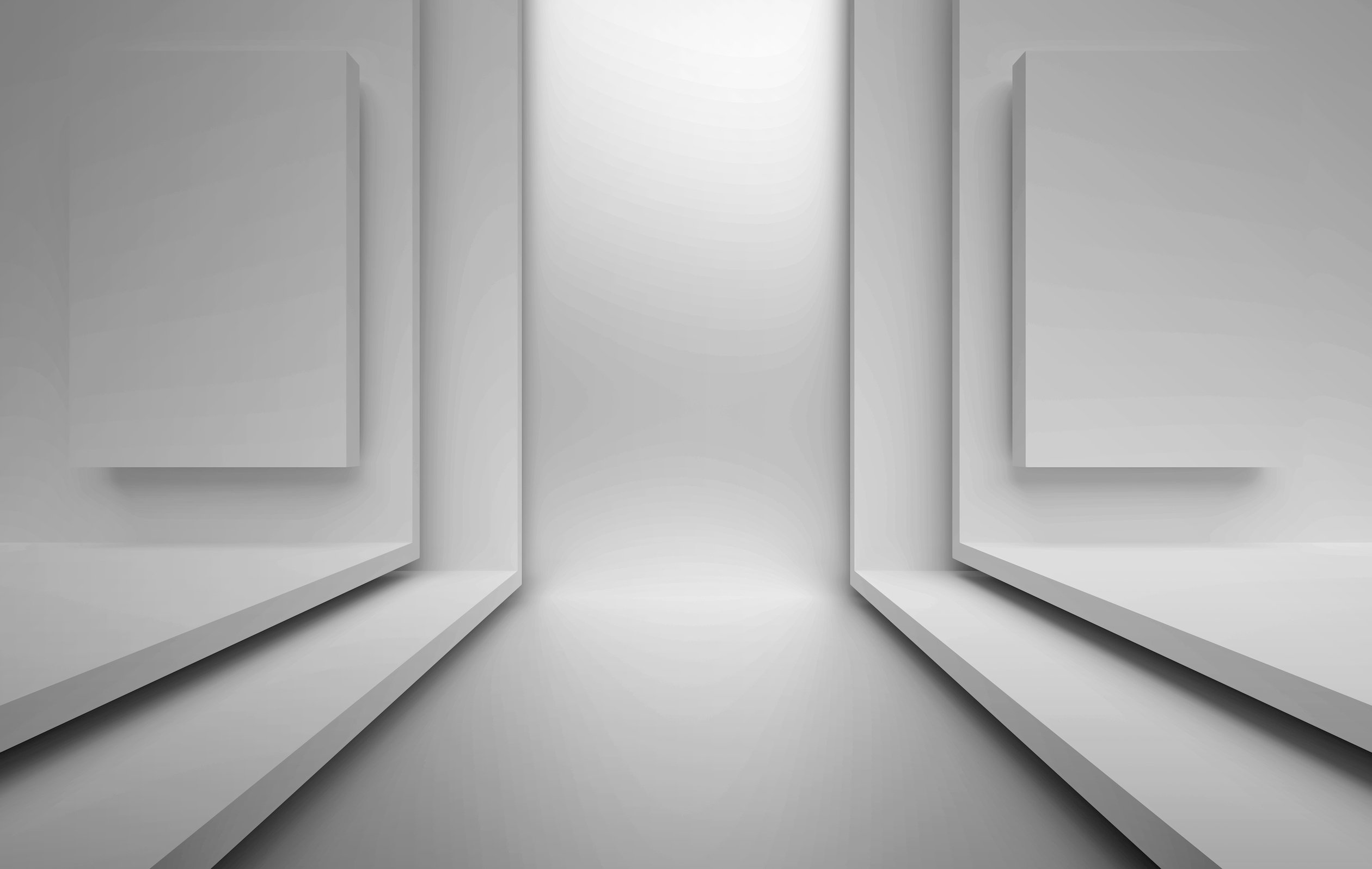 We're hiring!
An exciting opportunity has arisen to join our team.
Work for an established and well-known real estate brand and elevate your career today!
Get in touch with our friendly team